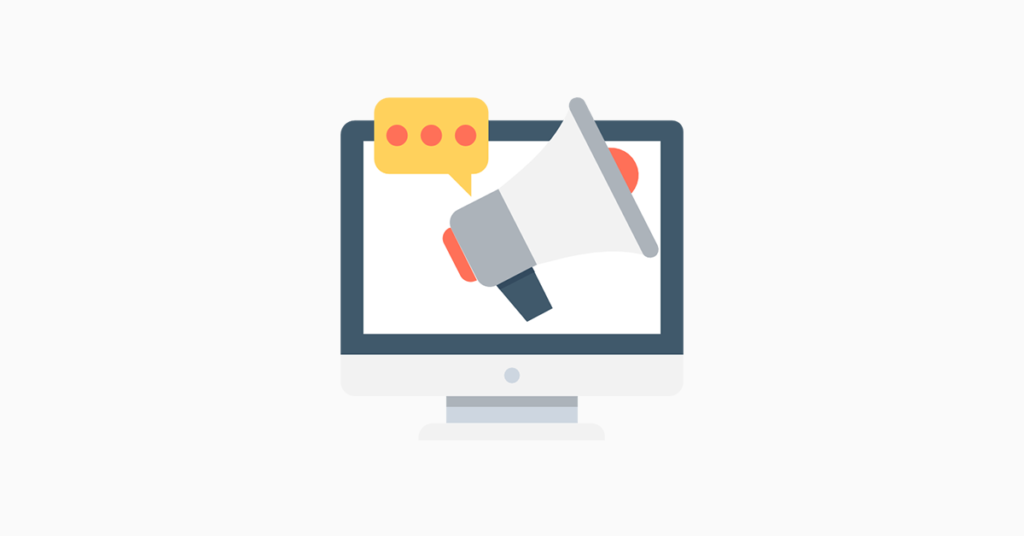 What are programmatic ads and what can they do for your business?
Programmatic advertising is a form of marketing that automatically manages and delivers digital ads using software learning.
This is great for marketers and advertisers but what does it mean for your business?
Programmatic advertising is great for reaching new customers and building brand awareness if you're the one doing the advertising, but that costs money.
Instead, you could be the one providing the platform that other businesses advertise on.
This platform can be any digital screen or TV you own.
When we developed AdStash, we wanted wanted to empower small businesses by giving them an extra source of revenue.  More importantly, we wanted to make sure that this new revenue stream was passive and required minimal time and effort.
An AdStash device transforms any digital screen you own into a digital advertising platform.  It automatically aggregates digital ads from various online ad exchanges and partners, and displays them on your screens.
When people watch the ads being shown, you get paid.
The best part is that you don't have to do anything for this to happen, that's the beauty of programmatic advertising.  The software takes care of everything for you, giving you more time and energy to focus on running your business.
Use our AdStash revenue calculator to find out how much revenue you can potentially generate for your business with AdStash.
We also put together an article showing you how to use TVs and digital screens to boost sales and create a revenue stream for your business.
Have questions about how you can use programmatic advertising and digital screens for your business?
Post your questions and comments below and let's talk about it.